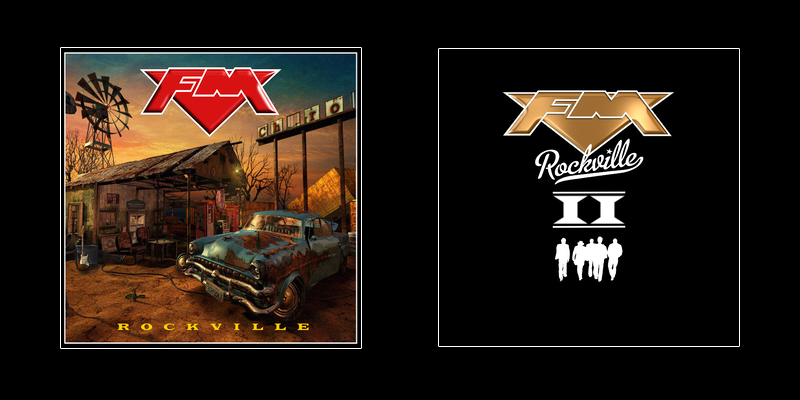 Attend the press launch/playback for the new FM album ROCKVILLE.
New Pledge released today: On Wednesday 6th March at London O2 Academy 2 Islington we will be hosting a press launch for our new album ROCKVILLE and we have a limited number of tickets available for you to attend this event.
Doors will open at 5.30pm and the debut playback of ROCKVILLE will commence at 6.15pm.
At 7.30pm we will play a half-hour semi-acoustic live set.
After our live set it's time to hang out for a few drinks while ROCKVILLE II gets its first airing.
This exclusive is only available via our PledgeMusic page at
http://bit.ly/FMpledge1
. Your pledge will gain you entry to the venue, attendance at the press launch/playbacks/live set and a souvenir laminate plus the opportunity to meet up with the band for photos/autographs etc.
We hope to see you there for your only chance to hear ROCKVILLE and ROCKVILLE II in their entirety before release date!